Truck Driving Myths and Facts from the DOT Compliance Experts
During my time as a State Trooper I had the opportunity to speak with thousands of truck driving professionals. When I would ask a driver to see their log book, the most common reply I would hear is "I'm log book exempt."
Sometimes they were correct, but not always. Since being informed is the best way to stay out of trouble with the FMCSA, I am providing this free information to keep you compliant.
Every Commercial Vehicle Driver has to have a Log Book or ELD.
Say what?
Whenever I make that statement people tend to become defensive. But if you understand how the government writes laws, you will understand why I explain it this way.
The Federal Motor Carrier Safety Administration (FMCSA) publishes their Hours of Service rules in the Code of Federal Regulation more commonly referred to as 49CFR Part 395.
The first sentence in these regulations states: "The rules in this part apply to all motor carriers and drivers."
The regulations go on to explain how to record driver hours using an ELD, what information is required and how long your company has to retain those records.
It also explains in detail the 11 hour rule, the 14 hour rule and the 60/70 hour rules.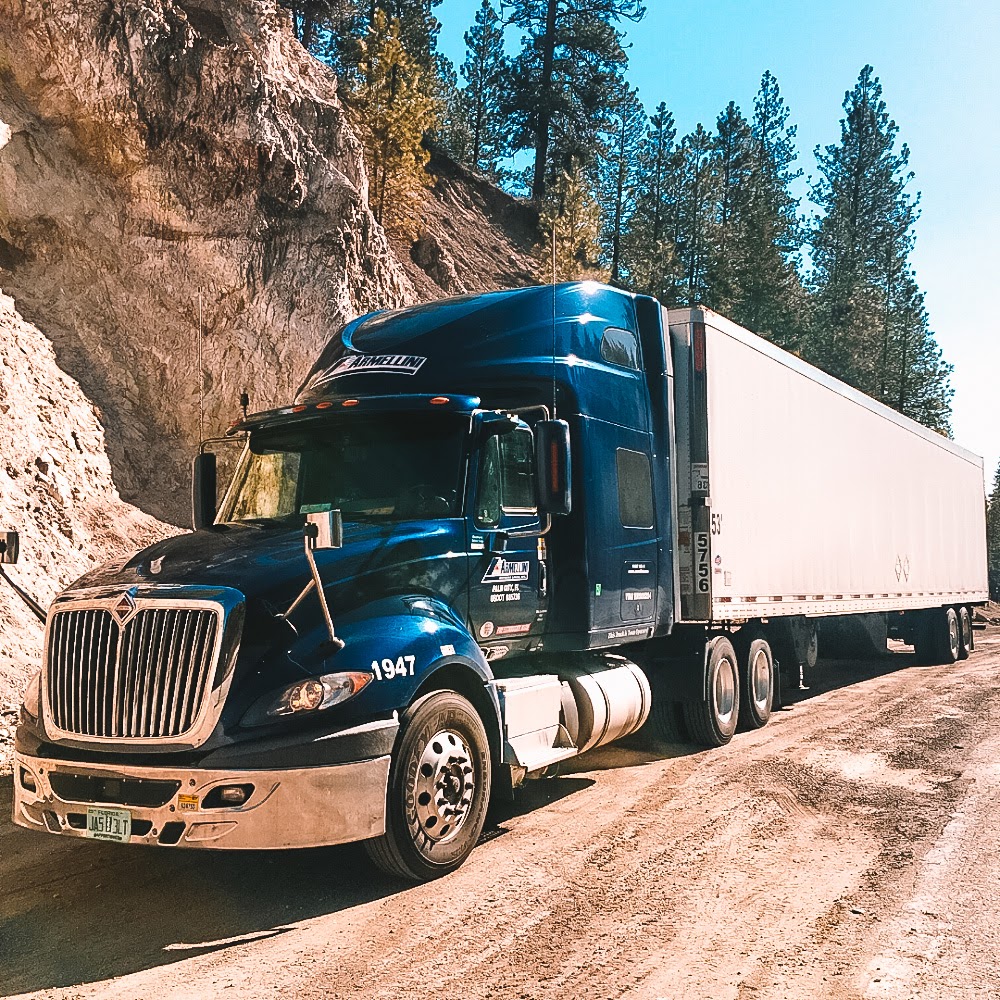 The Exemptions
So as is the case with every federal law, there are exemptions, and the hours of service rules are no different.
There are exemptions for certain Driver-Salespersons, Oilfield Operators, some Alaska and Hawaii Drivers, Farmers, Well Drillers, Utility Services, Movie Crews, Railroad Workers, Ready-Mix Concrete Drivers and Bee Keepers.
And of course the exemption that applies to so many drivers is the Short Haul Provision.
The Short Haul Provision
Also known as Short-Haul Operations, it applies to drivers who stay within a 150 air-mile radius of their terminal.
Where many drivers and companies get into trouble is they don't bother to read the entire exemption.
The Short-Haul Provision, located in 49CFR 395.1(e), gives a long list of requirements in order to use the exemption legally. All of the requirements must be met in order to use the provision.
The Requirements List
A driver is exempt from the requirements of 395.8 and 395.11 if:
(i) The driver operates within a 150 air-mile radius (172.6 statute miles) of the normal work reporting location;
(ii) The driver, except a driver-salesperson, returns to the work reporting location and is released from work within 14 consecutive hours;
(iii)
(A) A property-carrying commercial motor vehicle driver has at least 10 consecutive hours off-duty separating each 14 hours on-duty;
(B) A passenger-carrying commercial motor vehicle driver has at least 8 consecutive hours off-duty separating each 14 hours on-duty; and
(iv) The motor carrier that employs the driver maintains and retains for a period of 6 months accurate and true time records showing:
(A) The time the driver reports for duty each day;
(B) The total number of hours the driver is on-duty each day;
(C) The time the driver is released from duty each day; and
(D) The total time for the preceding 7 days in accordance with 395.8(j)(2) for drivers used for the first time or intermittently.
Examples of how Drivers and Companies get into Trouble
The company doesn't keep time records because the driver is salaried
The drivers do not always come back to the same work reporting location
The drivers do not have enough time off between shifts or they work too many hours in a day
They use an ELD to keep track of their DOT hours even though they are using the exemption, but also use time cards for pay purposes. If the two are not the same then this is considered a false log book and can be a very serious problem.
Avoid advice from "Truck Stop Lawyers"
Every truck stop has them. The "know it all guy". He is always happy to give other driver's advice based on rumors he heard from other "truck stop lawyers".
It's your money and your truck. Take the time to read the law. Don't just take my word on it.

Roger LeBel is the Safety Compliance Manager with Armellini Logistics in Palm City Florida. He has over 25 years of commercial vehicle safety experience in both the private sector as well as a CMV enforcement unit commander.